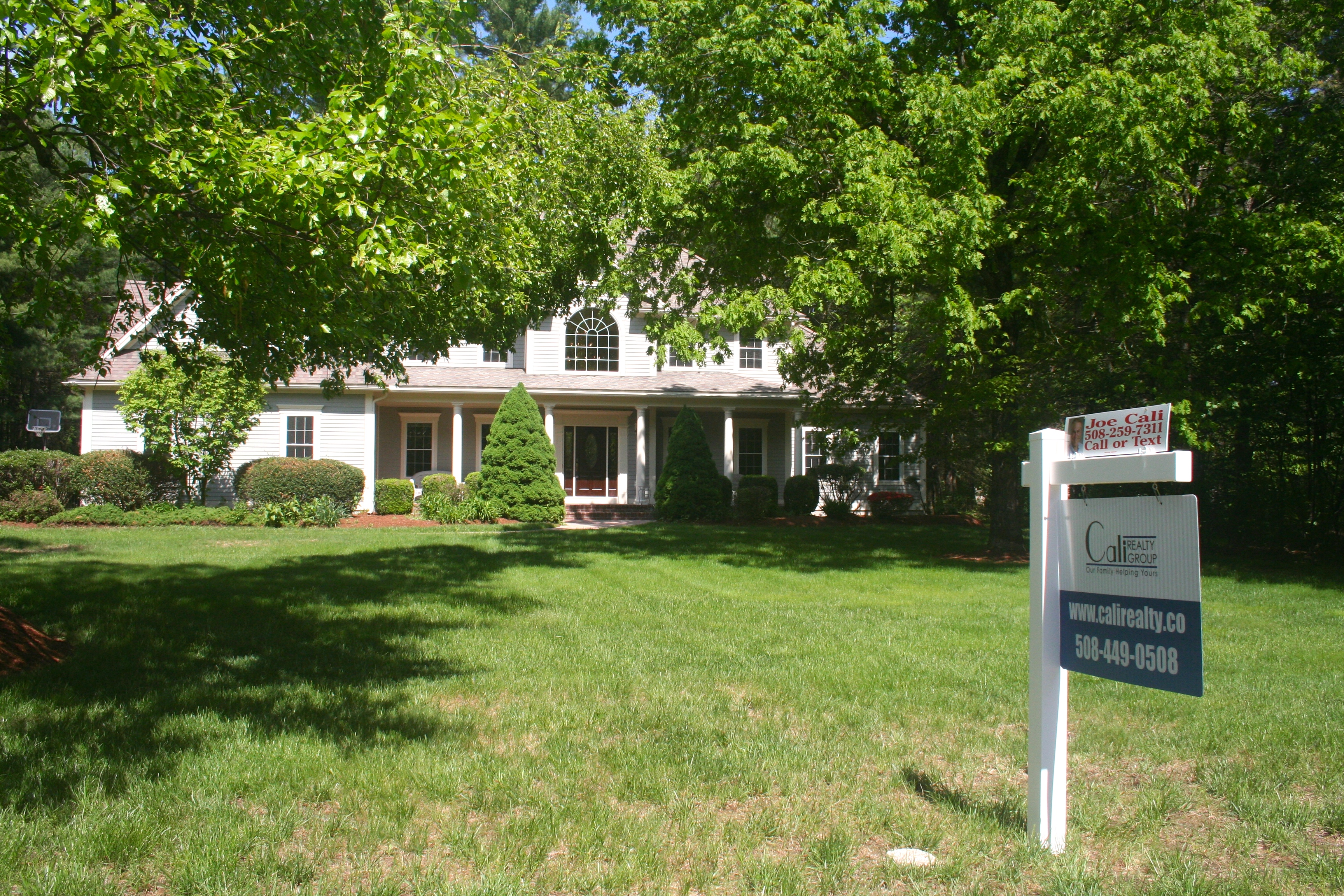 Looking for a new home can be a daunting task, but understanding the language that is used by agents and lenders can make it more approachable. Below are terms that are often misunderstood, but knowing what they mean can put you in a better position when you are ready to buy or sell.

"Days on the Market" vs "Days to Offer". 
Days to Offer (DTO) is a calculation that shows how many days from the initial listing date to when an offer was accepted, and the house placed in a "Contingency" status. This is a historic measure that can only be used on properties that have already become contingent or gone further. This is important because it serves as a reference as to how long properties in a certain area or price range generally take to sell. DTO can vary greatly by town, price of home, and time of year.
For Example: Last quarter, a home over $400,000 in Hopkinton had an average DTO of twenty-one days (three weeks), while a home priced under $400,000 had an average DTO of five days.
Days on Market (DOM) shows how many days a house has been on the market without an accepted offer. This is a current measure that is updated daily for properties that are still for sale.
Using DTO and DOM together, a buyer may be able to ascertain how quickly they need to act, and how aggressive of an offer to make. A home that has been on the market for two days, in a desirable community with an average DTO of two days, may require an above asking price offer placed immediately, while a house that has been on the market for two hundred days may be a great opportunity for a buyer to get a great deal, especially if the seller is anxious to sell and move on.
For sellers, looking at the DTOs of comparable homes, may give a reference for how long it should take to sell their home. Oftentimes sellers will begin to panic when their home does not sell immediately, but if the average DTO in the area for a home in their price range is 90 days and the current DOM is only 30 days, the seller would be well advised to remain patient.
Pre-Qualification vs Pre-Approval
When speaking to a lender before making an offer, it is important in our market to obtain a pre-approval, not a pre-qualification.
Pre-qualification letters are based only on information you supply your lender (income, debts, assets, ect).  It gives the BUYER a general idea of what they can afford.
Pre-Approval Letters are much more comprehensive and involve lenders doing a credit check and verifying income and assets.  Sellers often require pre-approval before accepting an offer because it tells them if the buyer can actually afford the house they are making an offer on. Pre-qualification letters still require further verification from the lender.
"Market Value" vs. "List Price" vs. "Assessed Value" vs. "Appraised Value"
When buying a home, it is important to understand the different between appraised value, assessed value, list price, and market value. We often hear buyers say that a house is not worth what they are asking because it is assessed at much less. However, the buyer is conflating assessed value with market value, which is not correct to do.
Market Value – This is what the property is truly worth, what it would sell for in an efficient market. This is ultimately a function of supply and demand. In order to ascertain the market value, real estate professionals will usually compare a home to similar properties that have recently sold. This gives the best estimate of market value.
List Price – This is what the seller is asking for the sale of their home. Usually the list price will be close to the market value. However, some sellers will price higher than market value for a number of reasons such as 1) they are in no hurry to sell and are merely testing the waters to see if anyone will pay their high price, 2) the agent did a poor job of doing market analysis, or 3) the seller thinks their home is worth more simply because it is their home and they fail to appreciate what the true market value is. Sellers will also sometimes price their homes below market value if they are trying to sell quickly.
Assessed Value – is a value placed on a home by the town tax assessor for the purpose off determining the taxes on a property.  It does not necessarily reflect market conditions because homes are not re-assessed annually.  In many cities and towns assessments cannot increase more than a fixed percentage (as voted on by citizens of the city or town) unless a home has been sold or permits pulled for renovations or additions. Because of this, in markets where prices are increasing rapidly, assessed values often lag behind actual market value.
Appraised Value – When a buyer makes a successful offer on a home and requires a mortgage, the lender will send a professional appraiser to determine the actual market value of a home.  Appraisers look at home size, lot size, home condition, and compare it to similar homes sold in the immediate area to get an appraised value.  Appraised value should be very close to market value. From this, they determine if the home is worth enough to cover the mortgage. If the home "does not appraise" this means the actual value was determined to be insufficient to grant the requested mortgage.  In these situations, buyers and sellers must renegotiate the terms (or price) of the offer, or buyers must get more cash to put down on the house to reduce the mortgage needed.
"Listing Agent" vs "Buyer's Agent"
When a homeowner decides to put a home on the market, they hire a listing agent.  That professional is contractually bound to represent the seller form a financial and confidentiality perspective.  If a buyer calls them about buying the house they listed, the agent must disclose to the buyer, in writing, that they represent the seller, not the buyer.
A buyer's agent represents the buyer.  They are legally bound to negotiate on behalf of the buyer and share any information that can help the buyer determine the price and condition of the home with the buyer.  Good buyer's agents will do research to help a buyer determine how much to offer, they will advise the buyer on the best way to structure an offer to get it accepted, they help with the home inspection, and they will usually provide a list of qualified lenders.  Even though they represent the buyer, their fees are typically paid for the home seller, not the buyer.