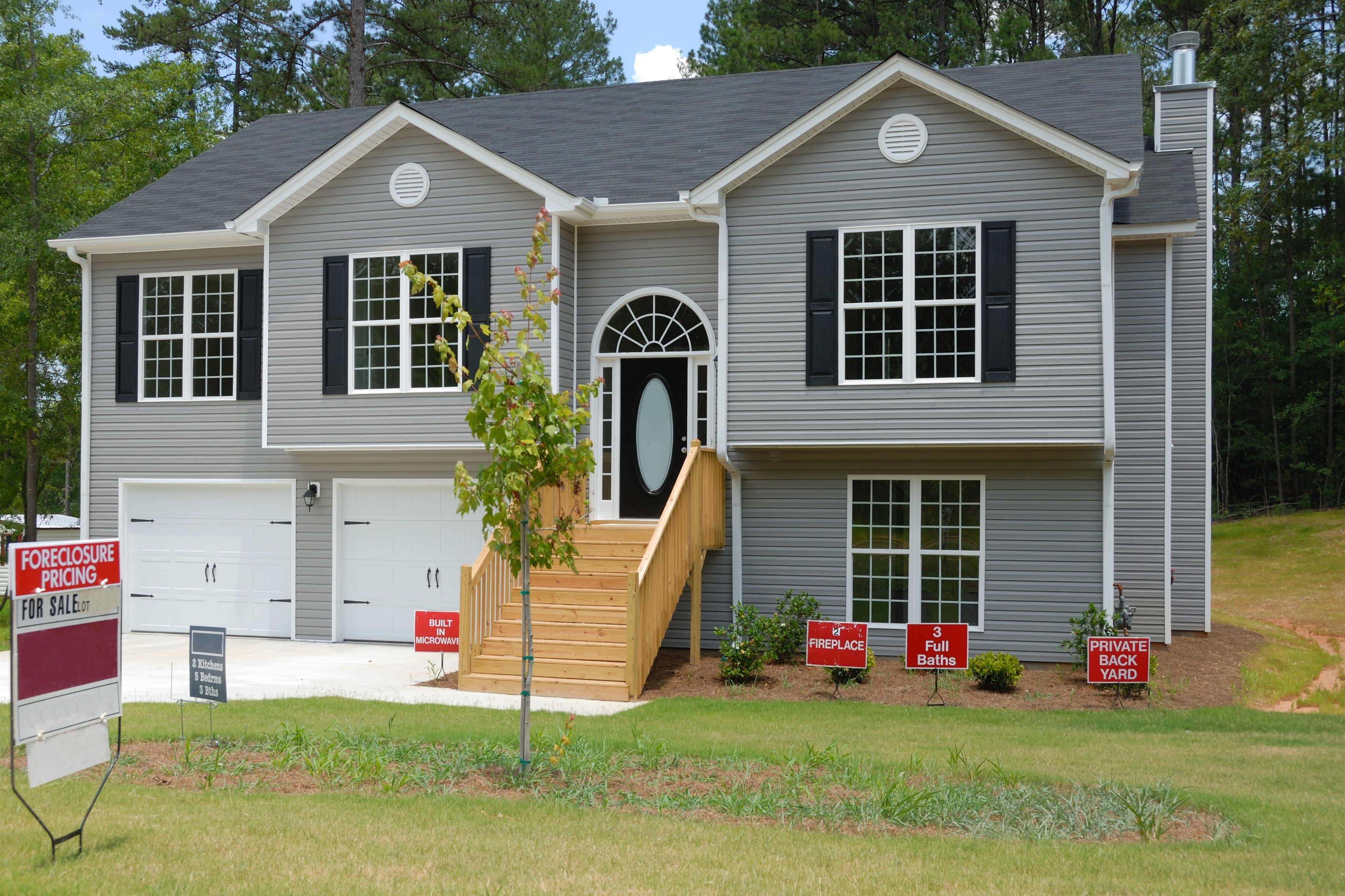 Is a Foreclosure property right for you?
In the real estate business much of our time is spent educating clients on the various pros and cons of different types of properties:  Condos vs Single-Family, 55+ communities vs unrestricted developments, etc.    But the most difficult to explain is that of foreclosures vs. conventional residential sales.
It's difficult because there isn't a single roadmap that buyers can follow.  Each foreclosed property can have significantly different characteristics, requirements and bidding rules.